10 Interior Design Tips for your Frisco Home
Every home is a house, but not every house is a home. Creating a home sweet home within four walls sounds easy, but it takes some strategy and creativity. Part of enhancing your space is transforming and manipulating its features to make it meet your needs, both aesthetically and functionally.
From figuring out the perfect shade of wall paint to exploring proper lighting options, there are many elements to consider when it comes to decorating. That's where these interior design tips come in. Keep reading for must-know information to help you reimagine your
Frisco real estate
and bring your unique vision to life.
Trust your Gut

Even if you don't consider yourself to be particularly savvy about interior design, you can do a lot to make your home feel more like, well, home. After all, who knows more about your personal preferences and lifestyle than you? The most important thing to remember is that there are no rights or wrongs when it comes to interior design; just follow your instincts, and the rest should fall into place.
Start with a vision board
Rather leave the designing to the professionals? Before you enlist an expert like
Homeology Home Staging
to beautify your interiors, take some time to identify your likes and — perhaps just as importantly — your dislikes. A vision board is a great tool for this. Whether it's a tangible collection of magazine clippings or designed digitally on Pinterest, a vision board leaves you with a big-picture view of your style. Also, a vision board can be shared with your interior designer so that they'll be better positioned to deliver the look you're going for.
Look to sources like
Architectural Digest
,
Dwell
, and, of course,
Pinterest
for inspiration to help you hone in on your desired aesthetic. And don't forget to give your existing home a once-over, too. Notice the colors, textures, and shapes of the furnishings and decor that surround you. You chose them for a reason, so you may be able to use these existing pieces to inform future design decisions. Similarly, what's
not
working? Think about what you'd change if allowed to start from scratch.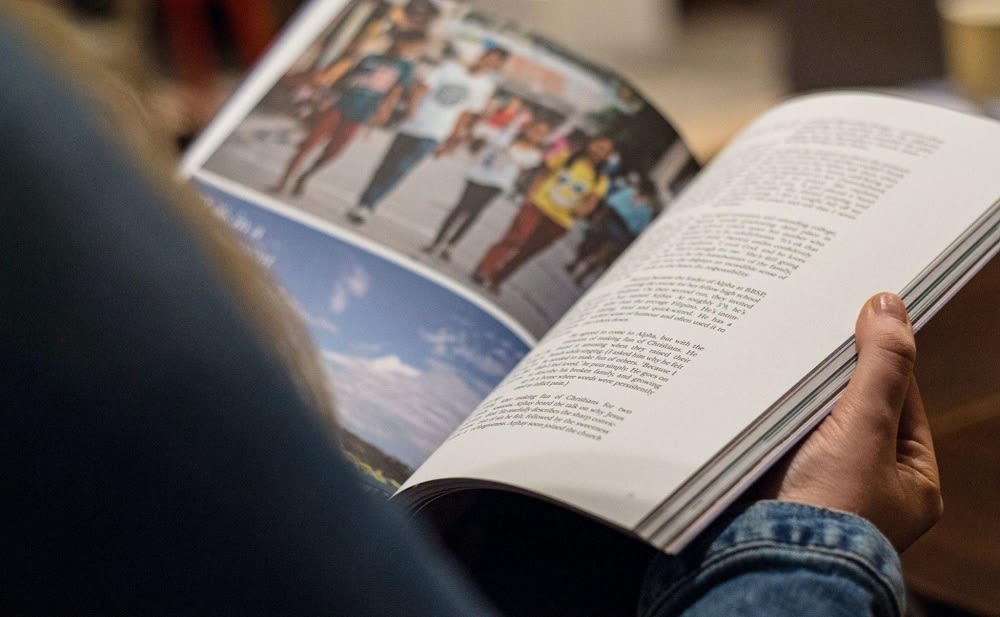 Transform the Old into the New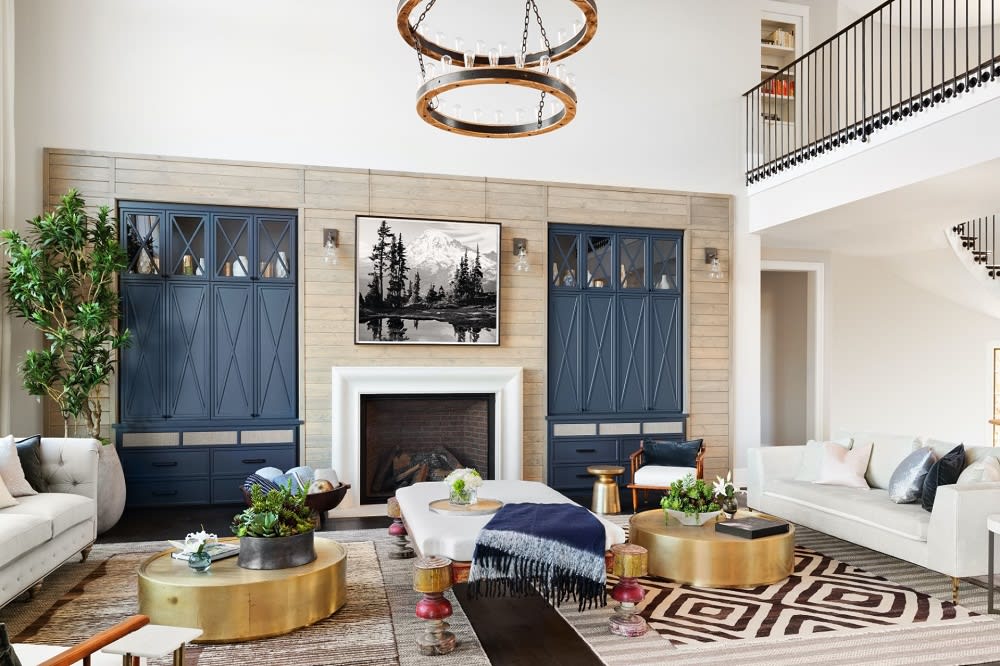 If, when searching for
Frisco Homes For Sale
, you fall in love with a home that's larger than your current home, don't feel pressured to furnish it overnight. The most impactful spaces are those that are thoughtfully decorated over time as opposed to during a single trip to the store. Try to look at your existing furniture with fresh eyes, too. Chances are that a few small changes — like a slipcover or a coat of spray paint — are all that's needed to tailor these pieces for your new space. As a bonus, you'll save money by repurposing your existing furniture instead of buying new.
Play around with different sizes

Most Frisco homes have massive, open floor plans. Why does this matter? Well, you can get super creative with your furniture. While smaller rooms can be challenging to work with, large spaces give you the room to incorporate statement pieces, like oversized sectional sofas and dramatic lighting fixtures.

It's not so much about how many pieces you can fit in space but the best strategy and pieces that make sense to include. For example, large sofas and beds make for great focal points in a room, whereas if you're stuck with something smaller, you'd have to work extra hard to fill the space.
Consider the landscape

While not the most popular interior design tip out there, considering your landscape is just as important as considering your style. While translating your personality into your home is the number one goal, tailoring it to fit your passion for the town, area, or state is just as crucial.
Tailor your color palette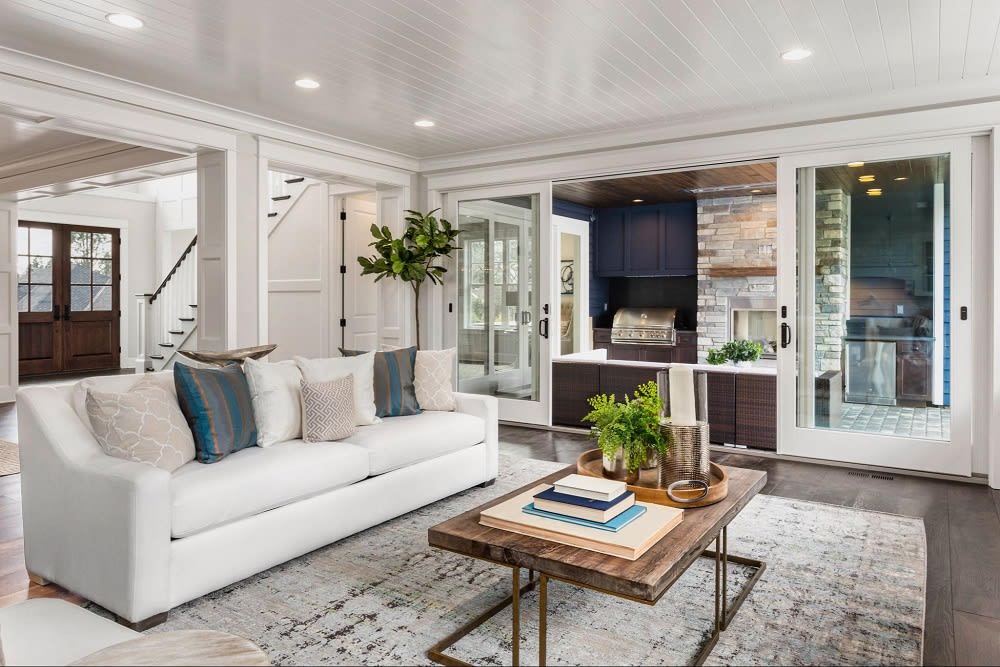 When considering the landscape and location of your Frisco real estate, the first element that comes to mind is color. Most new homeowners tend to play it safe when it comes to interior design, opting for whites, grays, and other neutrals as a means of keeping things versatile.

The problem with this, however, is not giving yourself the freedom you need to own your space. While white walls serve as a great foundational layer, they also don't have much personality. Luckily, the landscape in Frisco is all about warm hues and tonal shades, so explore outside of your comfort zone and draw inspiration from external elements.
Be strategic with fabrics
Pairing contrasting fabrics is all fun and games until you're left coming home to an ultra-thick velvet sofa on a hot, 90-degree day. When playing around with various fabrics and textures, it's always essential to keep your lifestyle in mind.
More importantly, never forget where you live. While it sounds like a no-brainer, this is a common mistake when it comes to interior design.

Do you often find yourself longing for some cool leather or some cozy warmth from knits? Nailing this down will help you better enjoy your design decisions later down the road. After all, Frisco real estate is far from residing in chilly weather, so you'll want to familiarize yourself with what's most functional in the area.
Get picky with the finishing touches

Oftentimes, what makes a home a home isn't the biggest of details but the small ones. For example, your bright red walls might not even be the main attraction of your home, but the small vase sitting on your kitchen counter with local flora could be. Manipulating your perspective on what's most valuable can enhance the finished look of your interior. Better yet, when it comes to Frisco houses, you have access to endless finishing touches. From a blooming bouquet to a tiny rustic kitchen accessory, every detail makes all the difference.
Looking for Frisco real estate?
Do all of these interior design tips and tricks get you fired up for your big design moment? Partnering with local experts like the
Jane Clark Realty Group
will help you find the perfect home in which to express your creativity. That way, your soon-to-be Frisco real estate can become more than just a house, but a home.
Work with Jane
Jane offers the highest level of expertise, service, and integrity. Jane utilizes the latest technologies, market research and business strategies to exceed your expectations. More importantly, she listens and that means she finds solutions that are tailored to you.
Contact Jane