Welcome to Frisco
One of the Fastest Growing Cities in the US
Frisco has sports and lots of them. Home to several teams including: The Dallas Cowboys, FC Dallas, Dallas Stars, Texas Legends and Frisco RoughRiders where you can catch an afternoon ballgame in the Old-Fashioned Dr. Pepper Ballpark.
As a Frisco resident you will enjoy endless dining and shopping experiences at The Star. Come and explore the magic of historic downtown Frisco at the Rail District. Go hiking, fishing, throw a frisbee or enjoy a picnic in one of Frisco's beautiful parks or nature trails.
Located only 25 miles north of Dallas and convenient proximity to DFW and Love Field airports. You will find many established neighborhoods as well as new construction. Frisco's school philosophy is based on smaller graduating classes. Home to many corporate headquarters and recognized nationally as one of the top growing cities. Frisco is an emerging go-to place for families.
Frisco, TX Real Estate
Outstanding schools, affordable living, and a hip, growing community are just a few reasons why Frisco is quickly becoming one of the most sought-after places to live in the country

Heralded as one of the fastest-growing cities in the country in 2017, Frisco is a beautiful, friendly place to live conveniently located just 25 miles from Dallas. Residents benefit from the close proximity while enjoying a peaceful lifestyle away from the busy big city streets.

That said, Frisco is a bustling community in its own right—it's home to several major sports stadiums, including the home of the Dallas Cowboys, fascinating museums, great nightlife, and an even better culinary scene. A blossoming home for families and a hip, young community of professionals, it's easy to see why Frisco previously topped Money Magazine's list of the best places to live in America.   


What to Love
Dallas Cowboys at The Star 

Hip and trendy

Fascinating museums  

Great nightlife and food 

Affordable place to live

Friendly, inviting community 



Living in Frisco, TX
With its high-ranking public schools and dense suburban vibe, it's not surprising that Frisco ranks as one of the best places to raise a family in Texas. This growing community provides ample opportunities for its many residents while still providing a peaceful residential area to live. 

There is plenty to do and see within the community, Dallas, and the major airports close by— and everything you need is only a few minutes away! The people here are friendly, considerate, and take genuine pride in maintaining the city's upkeep and appearance. Overall, Frisco is a fantastic place to live on all fronts.


Dining & Entertainment 
Frisco is a veritable playground for sports fans since it's the home of multiple popular sports teams, like the Dallas Cowboys and the Frisco Roughriders. Across the city, you'll find a bevy of famous ballparks and stadiums. 


Shopping in Frisco, TX
Frisco has an abundance of retailers that cater to all shopping needs.


Historic Downtown

: Explore the magical 

Historic Downtown Frisco

 for a range of charming boutiques, historical attractions, and lively eateries. 

Frisco Square

: Located just west of the Historic Downtown is the pedestrian-friendly 

Frisco Square

, home to 147 acres of office, municipal, retail, and multi-family space. The square is also where you'll find Frisco City Hall, the public library, a Cinemark theatre, and plenty of charming coffee shops. 

Stonebriar Centre

: 

Stonebriar

 

is one of North Texas's premier shopping centers, with anchor stores like Nordstrom, Dillard's, and Macy's across a 1.6 million square foot mall. Stonebriar also has a 24-screen AMC theatre complete with a new IMAX theatre and a food court with eight dining options, including The Cheesecake Factory. 
After a successful day of shopping, why not head over to the relaxed, casual Babe's Chicken House for finger-lickin' good fried chicken and homestyle sides? 


Things to Do in Frisco, TX
Explore the rich local history at the Frisco Heritage Center, which features a living village and period exhibits. This historical park has multiple 20th-century buildings, a steam locomotive, and more.

Gamers will delight in a visit to the famous National Video Game Museum. Opened in 2016, this museum showcases the fascinating history of video games and the industry. Take a tour through the facility and see classic arcade machines, memorabilia, artifacts, and interactive displays.

The Texas Sculpture Garden is a significant collection comprising more than 40 years of contemporary sculpture. Open year-round, the sculpture garden encourages visitors to become involved in the local art scene and support the collaborative efforts of prominent Texas artists. It is the largest private collection of Texas sculpture ever assembled.


Frisco, TX School District 
According to Niche, Frisco's Independent School District is ranked #7 on the list of best school districts in Texas.
Would you like to See Frisco Real Estate Market in Real Time?
The link below will open Jane's Modern technologically advanced MLS Search App isolated in the Dallas area. You can use it to:
Explore the market and visit specific current listings
Use it to jump start your own more specific search
Of course, you can directly access the app using the "Jane.s Home Search App" menu item above, Note that the link opens in a separate tab to allow you quickly return to the website.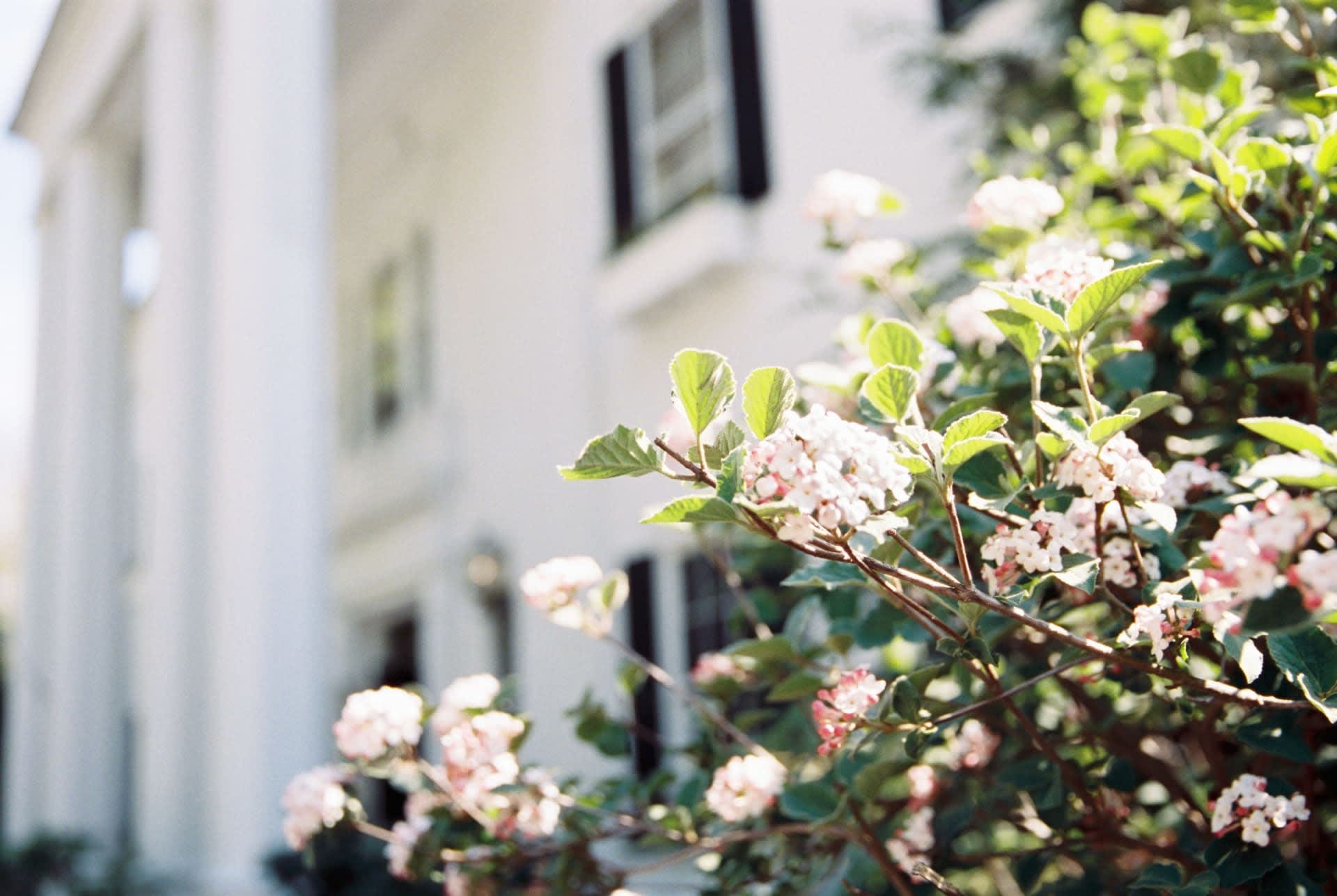 More about Frisco Real Estate
Work with Jane
Jane offers the highest level of expertise, service, and integrity. Jane utilizes the latest technologies, market research and business strategies to exceed your expectations. More importantly, she listens and that means she finds solutions that are tailored to you.
Contact Jane