Welcome to Wimberley Place
Upscale Gated Luxury in Allen's fabled Twin Creeks
It has what upscale buyers—businessmen, professionals—want in a suburban community: great schools, terrain, unique amenities, and location. People who move here say they crave the small-town feel matched with big-city benefits. Wimberley is the only gated community in Twin Creeks, but keep in mind that Allen was recently rated as the safest community of 50,000 or more residents in the state of Texas, according to Kendall Hutton of Hillwood Development Company. With a population of 88,000, Allen is expected to max out at 120,000 by 2012. Luxury home builder Steve Roberts, one of Wimberley's pioneering builders, says, "The lots are beautiful, super-large, and a great value. Allen has only two more areas to develop, and then the land's all gone."
Here, it's small-town America but with Starbucks and stores that cater to high-net-worth individuals three miles down the road. People also come for the schools: the new Mary Evans Elementary School is rated Exemplary, as are many of the Allen ISD schools.
Would you like to See the Twin Creeks Allen Tx Real Estate Market in Real Time?
The link below will open Jane's Modern technologically advanced MLS Search App isolated in the Dallas area. You can use it to:
Explore the market and visit specific current listings
Use it to jump start your own more specific search
Of course, you can directly access the app using the "Jane.s Home Search App" menu item above, Note that the link opens in a separate tab to allow you quickly return to the website.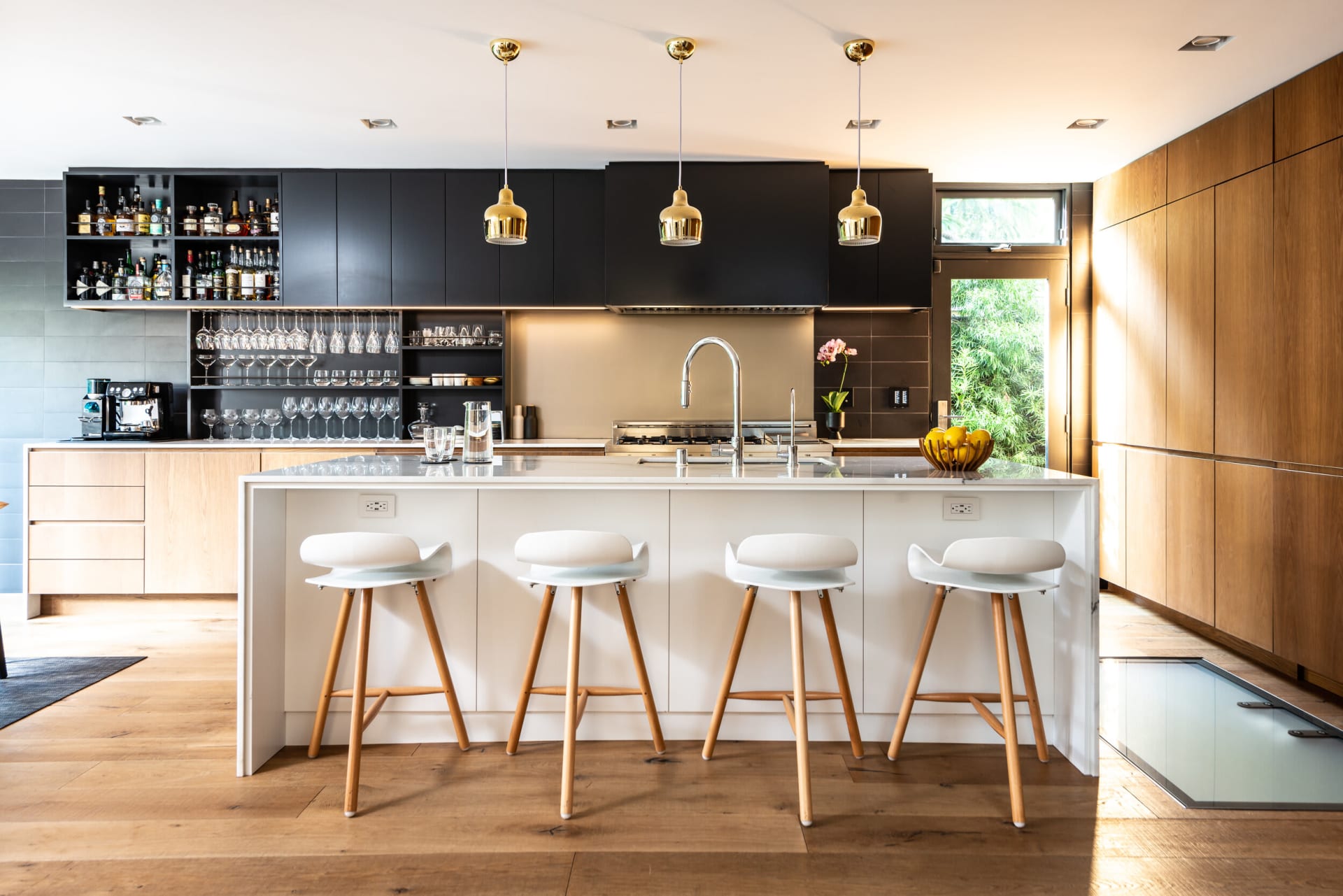 You may also like: