Welcome to Stonebridge Ranch
Largest and most well known Masterplanned Texas Community
Stonebridge Ranch is one of the largest and most renowned master-planned communities in North Texas. Why? Because our strategic plan, fiscal stability, community leadership and professional management provide the foundation for long-term value and quality of life.. Stonebridge Ranch is home to 75 different villages. These neighborhoods provide a wide selection of architectural styles, home sizes and price ranges. All villages in Stonebridge Ranch are part of the main Stonebridge Ranch Community Association (SRCA). Each homeowner in each village has the same rights and privileges to use all common areas owned by the SRCA, including the pocket parks located in different neighborhoods throughout the community.
Would you like to See Stonebridge Ranch Real Estate Market in Real Time?
The link below will open Jane's Modern technologically advanced MLS Search App isolated in the Dallas area. You can use it to:
Explore the market and visit specific current listings
Use it to jump start your own more specific search
Of course, you can directly access the app using the "Jane.s Home Search App" menu item above, Note that the link opens in a separate tab to allow you quickly return to the website.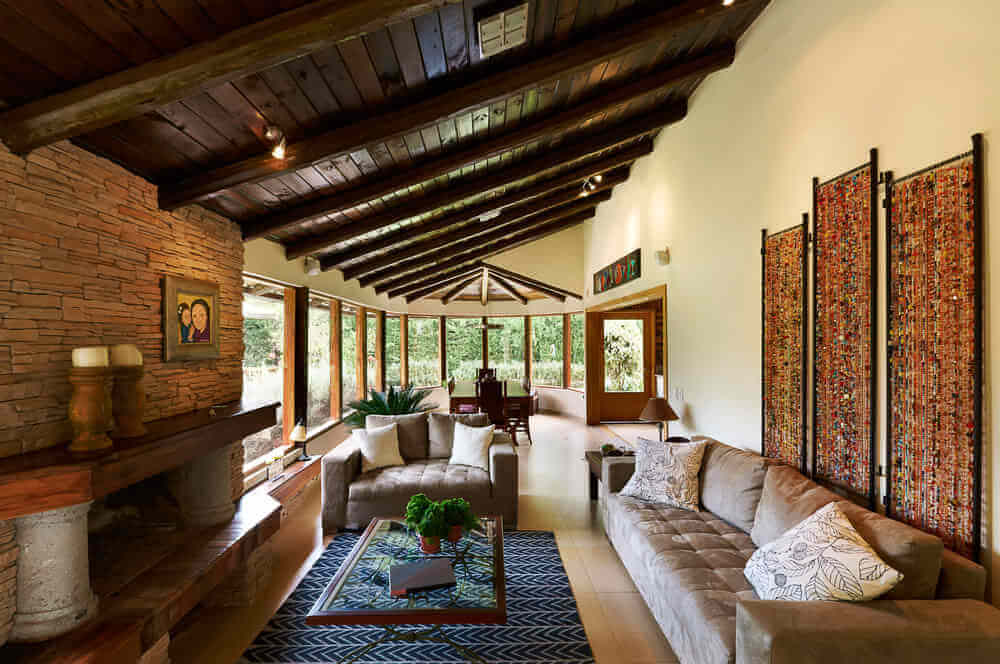 You might also like: