April Edwards - Listing Coordinator
April Edwards - Listing Coordinator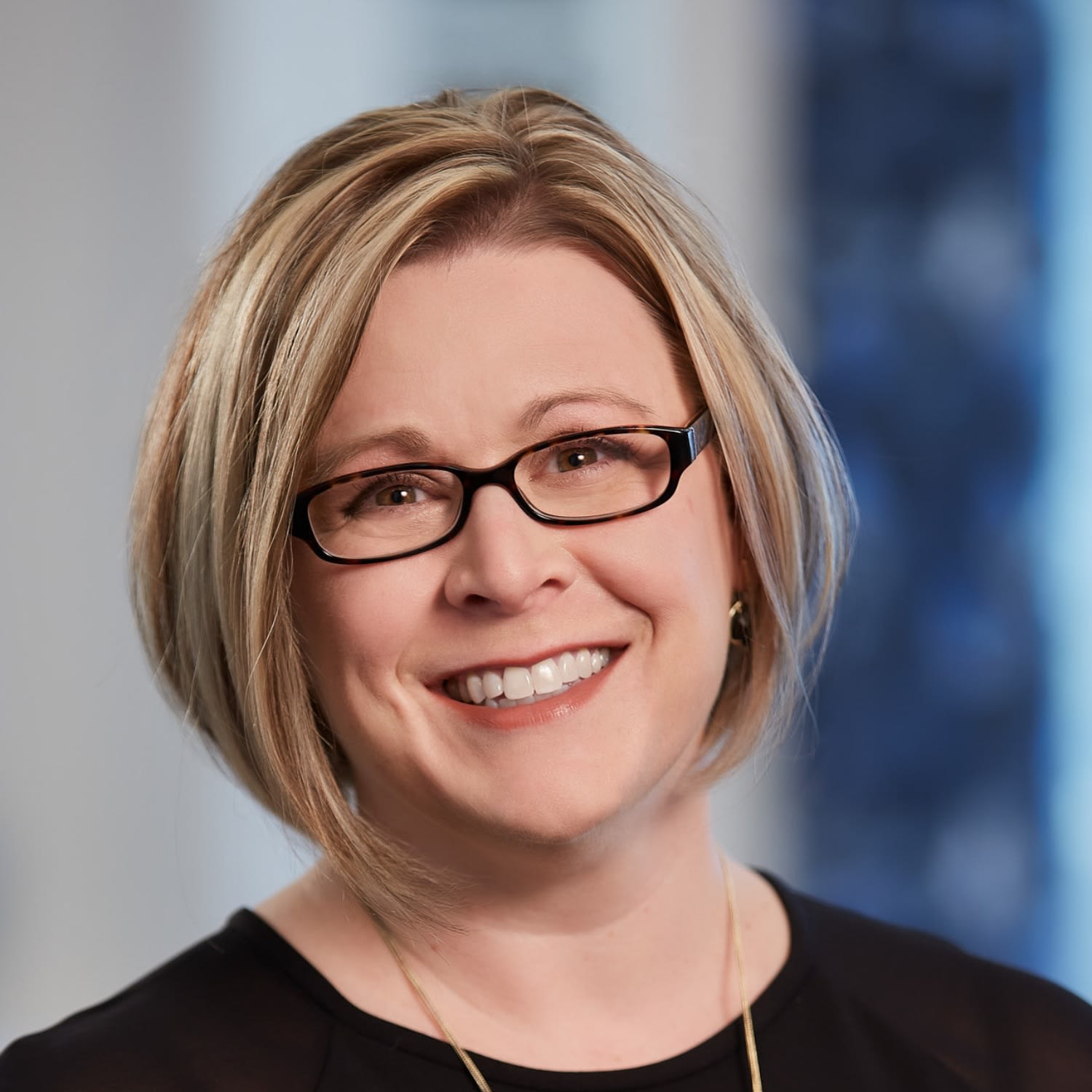 April Edwards is the Listing Coordinator for the Jane Clark Realty Group. You will likely meet April before the ink is dry on the listing contract. April takes Jane's notes and observations and reduces them to an action plan to showcase your property in the best possible light. She will be there with the photographer, measuring rooms and doing last-minute adjustments to your photoshoot. April takes great pride in creating a wonderful seamless transaction that moves our clients smoothly from the initial home staging to the final closing of their home sale.
Prior to joining the Jane Clark Realty Group, April was active in other areas of the real estate industry. She is well versed in the process of generating the full color, high-quality Graphics that Jane insists on for each home in our Listing Portfolio. Her experience with nuances of multiple listing services enables us to bring your listing to the market on time and on schedule.
April is very familiar with North Texas. She grew up in Denton Texas and attended College at Texas A & M University. (Go Aggies) She graduated with a degree in journalism and was gradually lured back into her love of the Real Estate Industry. April is married to her husband for 17 years. She has 3 children. April is an avid reader and loves to curl up with a good book in her spare time. Most weekends, however, you will find her at a local sporting event cheering on her children.
Contact April
:
This email address is being protected from spambots. You need JavaScript enabled to view it.