Meet Gina-Rogers-Santos
Gina-Rogers-Santos - Transaction Coordinator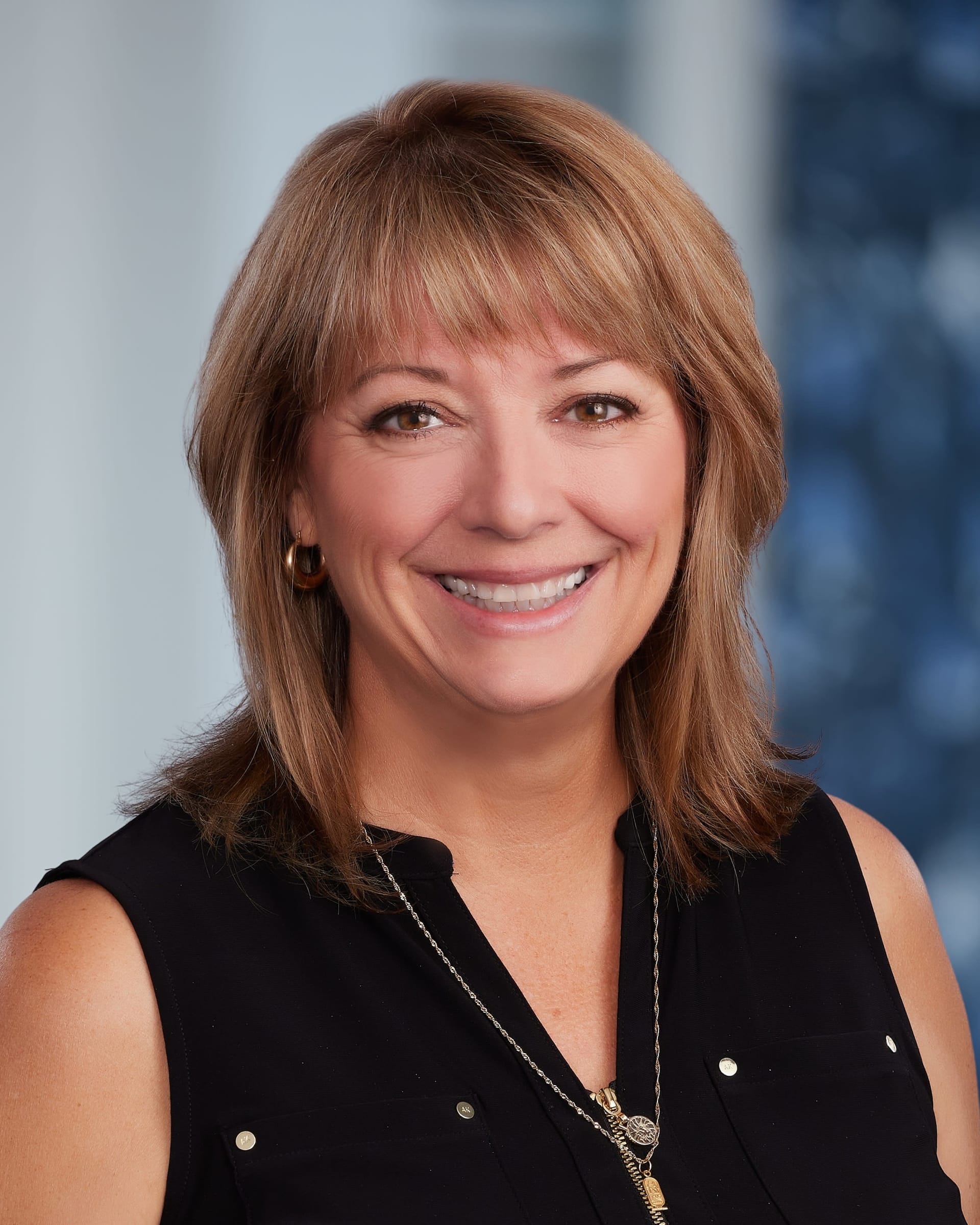 Gina-Rogers-Santos - Transaction Coordinator
Gina Rogers-Santos is the Transaction Coordinator, as well as a Partner Agent for the Jane Clark Realty Group. She strives to meet and exceed her client's goals through extensive market knowledge, superb negotiation skills, exceptional marketing, and professional excellence. In her Transaction Coordinator role, Gina will guide our sellers from the time they go under contract to the closing table. She is there every step of the way to answer questions and insure timelines are met and that the transaction runs smoothly.
Gina grew up around her father's real estate and construction company. After working in the title industry for many years she made a seamless transition to licensed Realtor in 2007. Gina enjoys applying the things she learns from her life and work experiences to helping others accomplish the most important decision they will most likely make; buying or selling their home. Her loyal clients are the heart of her business and she is grateful for this business and support. Their respect, confidence, and friendship are an honor.
When not busy at the office, Gina likes to spend time with family and traveling to see friends.
Contact Gina
:
This email address is being protected from spambots. You need JavaScript enabled to view it.