Van Alstyne Texas
Rural Texas at it's finest
Van Alstyne has a rich history that started like many American towns, with the coming of the railroad.
When the Houston and Texas Central Railway passed by the town of Mantua several miles away, the new town of Van Alstyne was created and eventually the Mantua residents and business moved to Van Alstyne for all the opportunities the railroad offered leaving Mantua a ghost town.
Van Alstyne was named for either a railroad shareholder, Marie Van Alstyne or the civil engineer, William Van Alstyne that surveyed for the railroad. No one knows for sure.
You can find out much more and view old photos as well as articles from the past at the Van Alstyne Museum and the History of Van Alstyne Facebook page.
The future of the City Van Alstyne has always been tied to transportation and remains so today. While the Houston & Texas Central Railway and the Interurban (Texas Electric Railway) may be long gone, we are poised for explosive growth around the Hwy 75 corridor. Much of the growth will be between Hwy 75 (also known in Dallas as Central Expressway) and the North Dallas Tollway. Mantua with over 2,900 acres of future development to include 6000 homes and miles of commercial development by Risland US Holdings will live again as a suburb between Anna and Van Alstyne west of Hwy 5.
For years there have been rumors of growth including the infamous scam we heard 22 years ago that Disney was buying up land near here for another Disney World! If you hear that one, someone is pulling your leg! That was never the case but we have been discovered as people are looking for more affordable suburban housing as well as a more rural type lifestyle. We are perfectly positioned due to our location on Hwy 75 with an easy commute and access to North Dallas, DFW Airport and the recreational activities around Lake Texoma.
The challenge will be keeping the rural Mayberry feel while the area goes through all the changes to come. There are new subdivisions both east and west of 75 as well as two under construction very close to the schools with others planned on Hwy 5.
Come to Van Alstyne to check out her work and enjoy the other old Dr. Pepper and Coke wall advertisements to take you back to another time. While you are downtown, check out the Van Alstyne Museum, on Tuesday, Thursday and Saturday 1-3 P.M., the Railcar Farmers Market on Tuesdays 4-7 P.M. or enjoy music in the park at the Dorothy Fielder Park.
If you enjoy what you see and would like to make this your home, call local Van Alstyne Realtor, Jane Clark with Keller Williams. There are many types of homes from historic to new construction and acreage properties for sale and an excellent school system in the Van Alstyne ISD.
Would you like to See the Van Alstyne Real Estate Market in Real Time?
The link below will open Jane's Modern technologically advanced MLS Search App isolated in the Dallas area. You can use it to:
Explore the market and visit specific current listings
Use it to jump start your own more specific search
Of course, you can directly access the app using the "Jane.s Home Search App" menu item above, Note that the link opens in a separate tab to allow you quickly return to the website.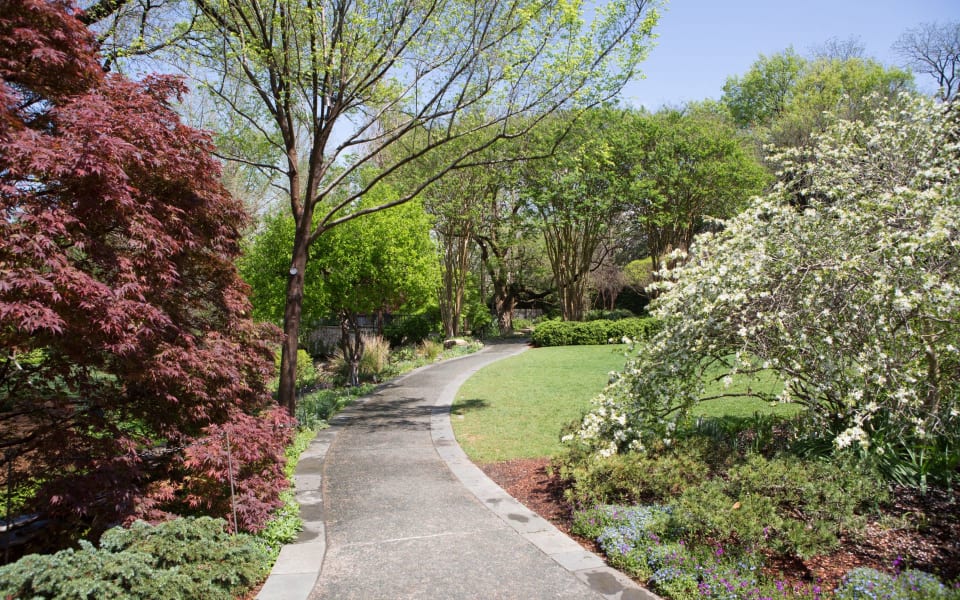 You might also like: