Fairview Texas Real Estate
Welcome to Fairview/Lucas
Close in Country at it's finest
Welcome to Lucas/Fairview
Lucas and Fairview are marked by expansive open spaces, numerous horse farms, excellent schools, rolling hills and beautiful creeks. Offering a unique blend of big city amenities with a small city environment, this is the place to be to experience a true "country" feel.
Lucas is adjacent to the 289-Acre Heard Wildlife Sanctuary and Fairview is home to Southfork Ranch the scenic ranch site with TV claim to fame. Lake Lavon is a short drive away and provides a full range of park and boating recreation.
The award-winning Lovejoy School District is a draw for Lucas and Fairview residents. Large home sites, roadside produce stands and proximity to historic downtown McKinney are the top reasons people choose to call the Fairview/Lucas area home. It truly is a leading North Texas community to both live and work.
Explore more about Lucas/Fairview: City of Lucas Fairview Texas Heard Museum Faireview Town Center
Would you like to See the Fairview Real Estate Market in Real Time?
The link below will open Jane's Modern technologically advanced MLS Search App isolated in the Dallas area. You can use it to:
Explore the market and visit specific current listings
Use it to jump start your own more specific search
Of course, you can directly access the app using the "Jane.s Home Search App" menu item above, Note that the link opens in a separate tab to allow you quickly return to the website.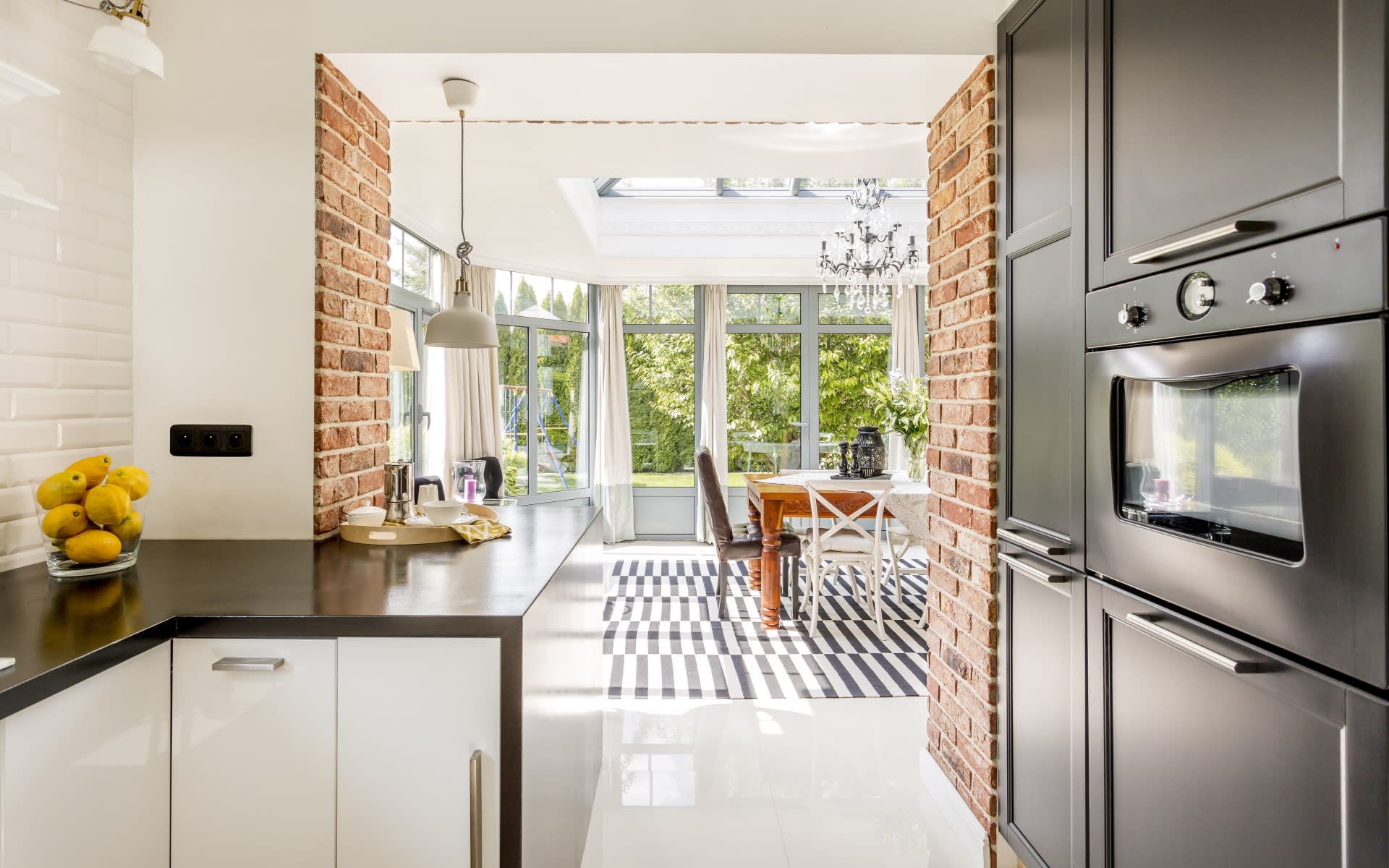 you may also like:
Work with Jane
Jane offers the highest level of expertise, service, and integrity. Jane utilizes the latest technologies, market research and business strategies to exceed your expectations. More importantly, she listens and that means she finds solutions that are tailored to you.
Contact Jane