Carrollton, texas downtown
Carrollton Texas Overview
Set in the heart of the DFW Metroplex, Carrollton offers a high quality of life, safe neighborhoods, top schools, and modern conveniences that are a big draw for both residents and newcomers.
Home to over 125,000 people, some of the highlights of living in Carrollton are the many attractions, affordable housing, and a convenient location.
In this article, we will discuss the experience of living in Carrollton that any buyers looking into the area should consider. Whether you plan to move in two weeks, two months, or short notice, the Jane Clark Realty Group is ready to help you find the ideal home that suits your tastes and budget.
Convenient Location
Carrollton boasts a convenient location 20 minutes from everything, including retail outlets, fine dining, and entertainment. Get your fix of arts and culture without ever leaving Carrollton by hopping onto a train to downtown Dallas' Arts and Entertainment districts. You can catch a train at any of three DART Light Rail Stations:
Trinity Mills Station
North Carrollton Station
Downtown Carrollton Station
Frequent flyers and travelers will appreciate that the area is only a 20-mile drive to the DFW International Airport. If you prefer a smaller airport, Dallas Love Field Airport is just 25 minutes away. Proximity to the freeway allows residents easy commutes, thus offering an attractive option for those who work in the city proper.
If education is important to you, degree-seeking or certification-seeking residents are within a 30 minutes radius of the top universities in the country. They include:
The University of Texas-Dallas
Southern Methodist University
The University of North Texas
Additionally, Carrollton is conveniently located near Plano, Addison, Farmers Branch, and Lewisville. As you drive around Carrollton, you will discover that not everything in Texas is big and intimidating. People pining for a more simple life will discover the small-town atmosphere of Carrollton is quite welcoming.
Cost of Living
Proximity to Dallas comes with the cost of living advantages that trickle-down supporting a vibrant local economy. Of course, you will find expensive real estate here and there, but the majority of housing in Carrollton is affordable. With a median property value of $340,000, the majority of homes in the area are mid-range, making them affordable to the average middle-class family.
Carrollton home prices reflect the look and feel of the neighborhood, the size of the plot, and any special features a home may have. Commuting to work, school, Dallas and the outlying areas is a breeze thanks to the DART Rail services as well as proximity to two airports. Furthermore, transportation costs in Carrollton are lower than in both Texas and the rest of the country.
| | | |
| --- | --- | --- |
| Product | Carrollton | USA |
| Grocery | 100.8 | 100 |
| Health | 100.1 | 100 |
| Utilities | 99.6 | 100 |
| Transportation | 93.6 | 100 |
| Miscellaneous | 95.3 | 100 |
| Average Cost of Living | 105.1 | 100 |
Close-knit Community
If you're looking for a vibrant community to call home, Carrollton is recognized as one of the best places to raise a family in Texas. The community tends to be popular with families, and the great thing about living and working in Carrollton is the charming, small-town atmosphere.
Additionally, Carrollton residents are represented by various organizations that are active in the community. They include:
Home Owners Associations
Neighborhood Crime Watch groups
The Community Association Institute
The Neighborhood Advisory Commission
In partnership with the city, businesses, schools, community organizations, and religious institutions have helped shape Carrollton into the close-knit community it is today.
Real Estate
Are you a young family looking to set down family roots? Carrollton offers a quaint location ideal for families who want to live near the hustle and bustle of the metro and still enjoy a quiet suburban lifestyle. Buyers looking into Texas should consider Carrollton real estate as it offers the perfect place for first-time homebuyers looking for a mobile home, single-family home, townhome, apartment, or condo.
| | |
| --- | --- |
| Type of Home | Market Share |
| Single-family Homes | 60.2% |
| Townhomes | 4.0% |
| Small Apartment Buildings | 4.4% |
| Apartment Complexes | 30.8% |
| Mobile Homes | 0.6% |
Or maybe you prefer to build your dream luxury home? You will find a wide variety of award-winning home builders and abundant land to build your dream home anywhere in Carrollton.
What's more, Carrollton has one of the most consistently active housing markets in the DFW Metroplex for both pre-owned homes and new constructions. If you're looking to buy a home in a developing area, you should consider Villas of Wellington, Mustang Park, and Raiford Crossing.
Things to do
When the stress of big city life becomes unbearable, Carrollton residents know there is a relaxing place just up the road where they can get away and play. The city's parks and recreation facilities offer a variety of options for all ages. Outdoor enthusiasts appreciate the numerous hiking and biking trails, playing fields, playgrounds, and picnic areas scattered throughout the city.
Downtown
The best place to experience Carrollton's atmosphere at its best is the historic downtown. Get in touch with your patriotic side at the little square with a gazebo surrounded by American flags. The historic downtown also features shops, restaurants, and some astonishing architecture from the 1920s. 
Parks and Recreation
For residents looking to spend the day outside, the Sandy Lake Amusement Park offers plenty of shade, and fun amusement rides at reasonable prices. For those seeking entertainment beyond the community, Legoland Discovery Center in nearby Grapevine offers all ages a memorable experience. You can even treat the whole family to an amazing experience at the Cavanaugh Flight Museum which offers rides over North Dallas in several distinctive warbird aircraft.
Entertainment
The community comes to life with a host of entertainment and cultural attractions such as the Chocolate Walk during the winter holidays. Spectator sports fans should not overlook a 30-mile trip to the AT&T Stadium to cheer on the Dallas Cowboys. Because Carrollton provides many attractions, entertainment, and outdoor activities, people aren't just moving to Carrollton for its easy access to Dallas.
Some Great Carrollton Texas Homes Jane Sold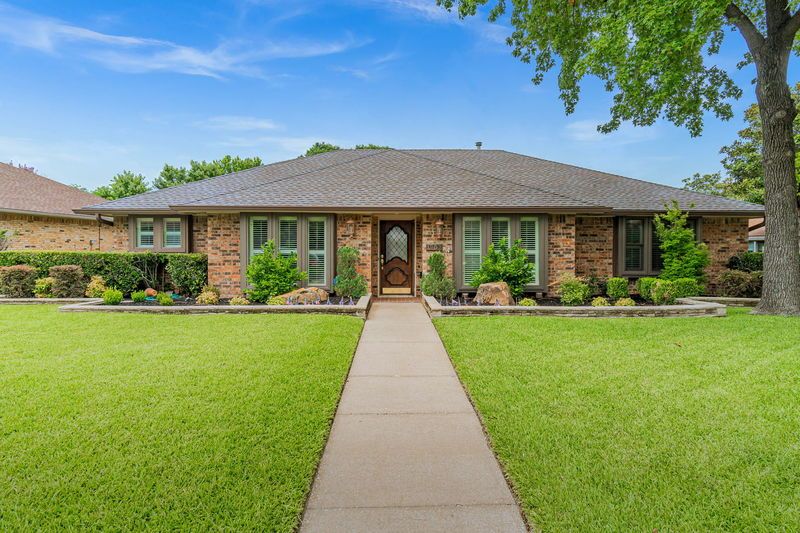 1907 Glen Hill Drive, High Country, Carrollton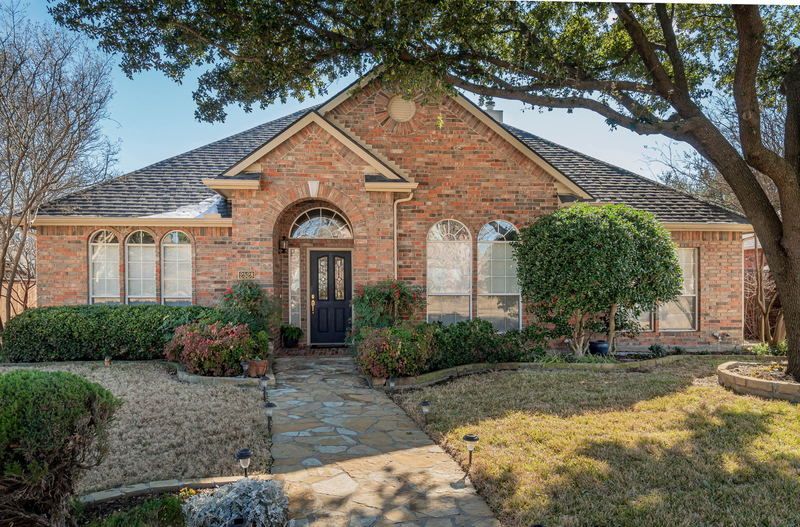 2528 Timberleaf Drive Wellington Run Carrollton
2810 Leisure Lane, Country Place, Carrollton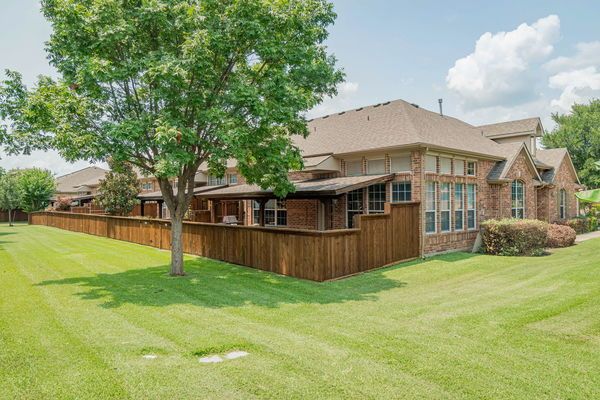 1828 Sandpiper Lane, Quail Creek , Carrollton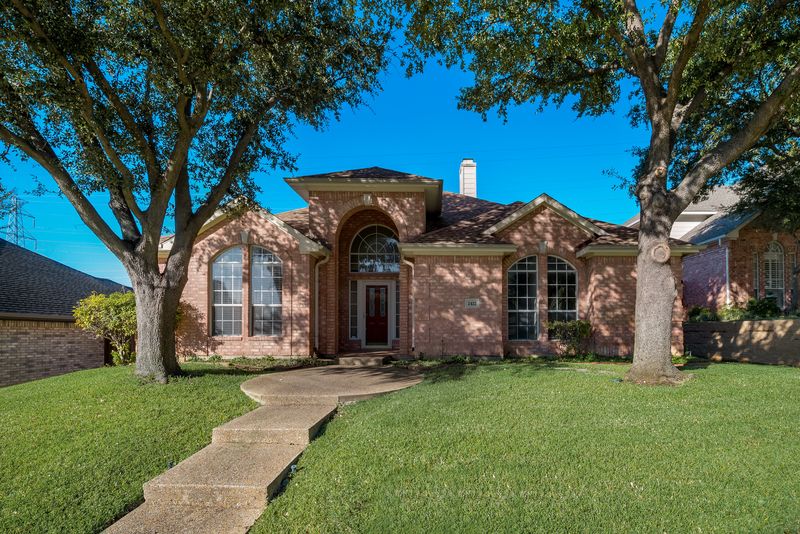 2422 Norwich Drive, Wellington Run, Carrollton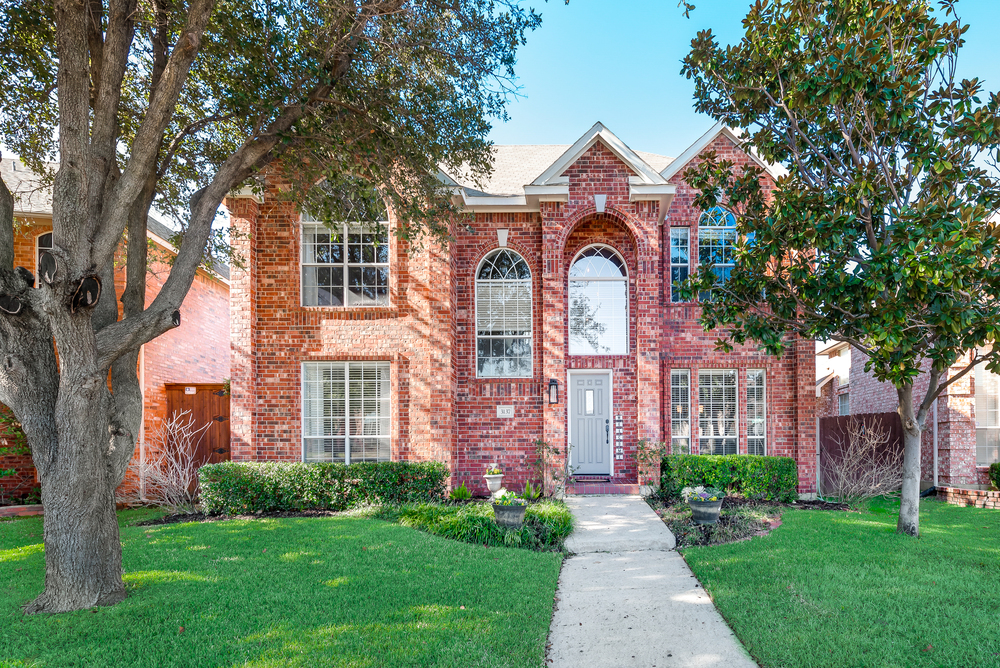 3137 Irvine Drive, Frankford Estates, Carrollton
1408 Willow Wood Drive, Oak Hills, Carrollton
1129 Seminole Trail Villages of Indian Creek Carrollton
Work with Jane
Jane offers the highest level of expertise, service, and integrity. Jane utilizes the latest technologies, market research and business strategies to exceed your expectations. More importantly, she listens and that means she finds solutions that are tailored to you.
Contact Jane