Dallas Tx More than a City
Living the Dallas Experience
Known for Luxury Real Estate
Dallas-Fort Worth has also been synonymous with lavish homes and residential communities. From the Park Cities in Dallas to Rivercrest in Fort Worth , the metroplex is blanketed by countless properties nested within contemporary and modern neighborhoods. With the real estate market soaring across the nation, Dallas-Fort Worth has particularly experienced a boom like no other city. In fact, luxury real estate sales have increased by 46% this year alone – making Dallas/Fort Worth a hub for prime properties and exquisite estates. If you are planning to relocate to the Dallas-Fort Worth Metroplex, now is simply the time to tap into the current and burgeoning trends.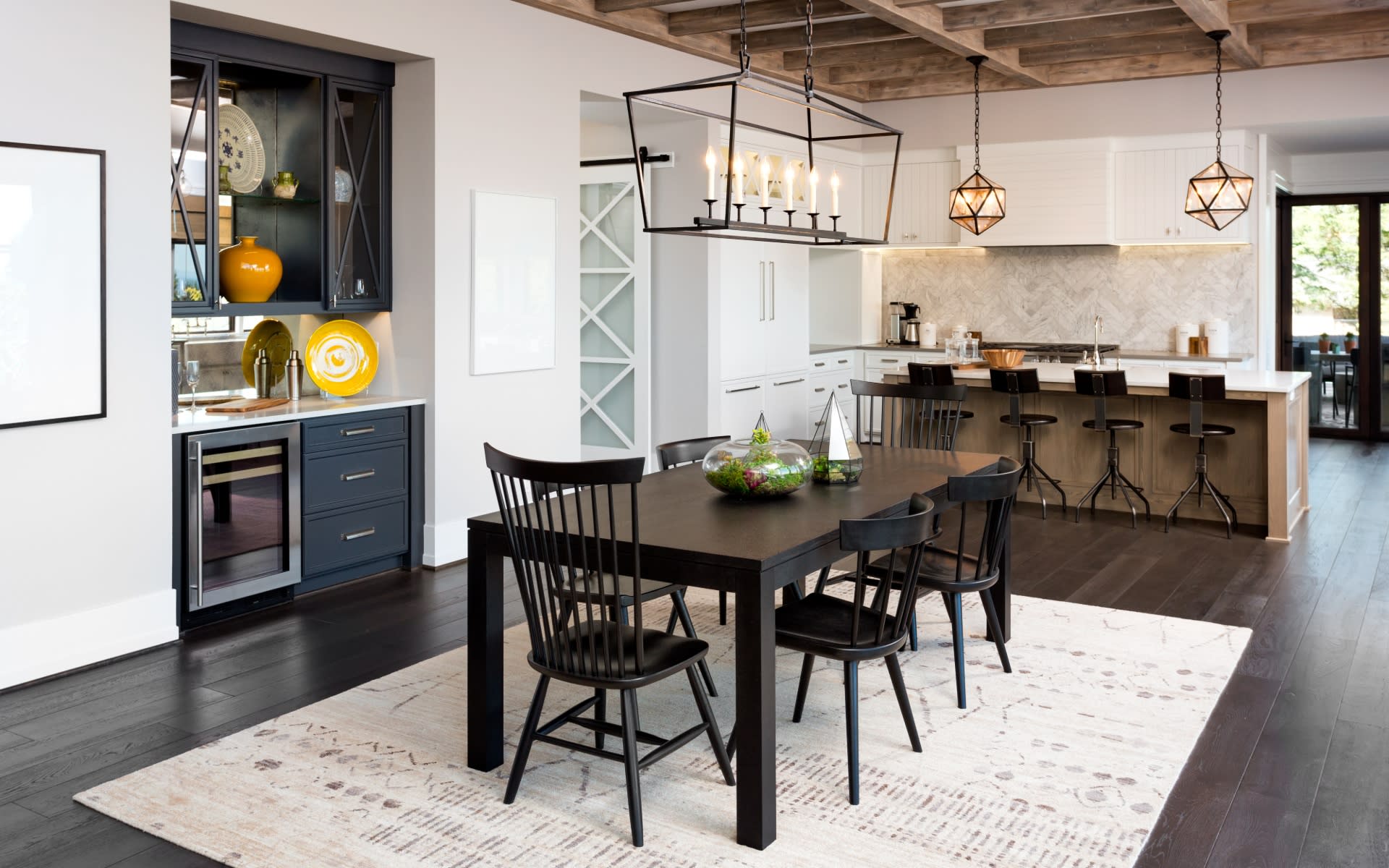 Strong North Texas Real Estate
With more people moving to the metroplex than ever before, the demand for new residential establishments is on the rise. No more true is this then when it comes to the suburbs, which are havens for countless families and business community. One particular area is Irving, which has seen substantial residential and commercial growth in recent years. In fact, Irving leads the metroplex in the number of new properties being built and sold on a monthly basis. According to real estate gurus, Irving is now a premier center for commercial venues, schools, and the safest neighborhoods in the Greater DFW area. Whether you and your family are looking for a one-story, two-story, or gated community – more people are investing in Irving than any other city near DFW.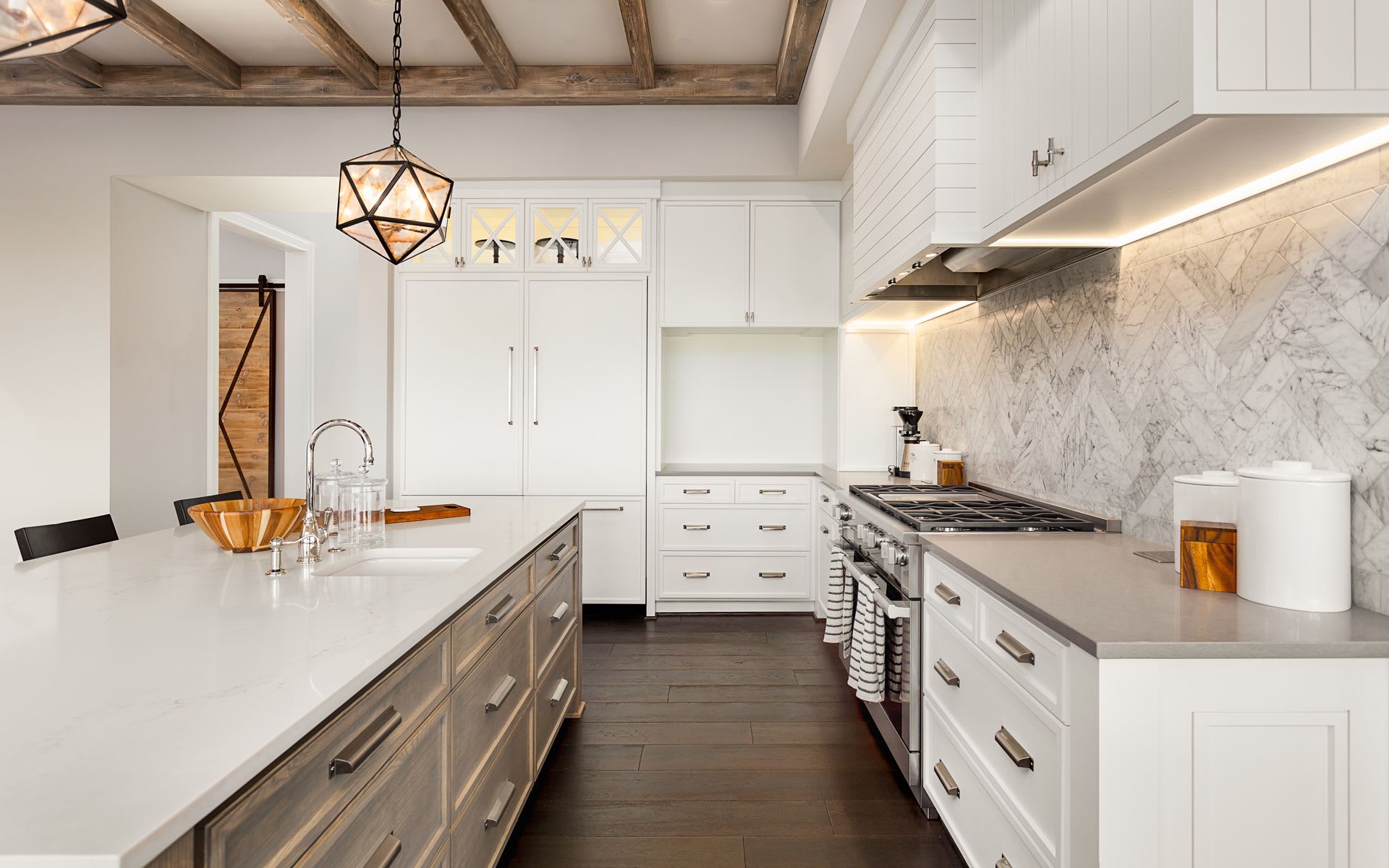 Locating the Best Property
Finding the right property in Dallas-Fort Worth does not have to be an arduous task. With years of extensive industry experience, Jane Clark and agents of the Jane Clark Realty Group are committed to excellence in all property sales and listings. They also go the extra mile to ensure your needs are fully met across the board. With Dallas-Fort Worth real estate sales continuing to increase at alarming rates, the Jane Clark Realty Group has the tools and expertise to connect clients to the right properties – at the right prices. All it takes is a simple phone call to secure a complimentary consultation. Our agents will then showcase a myriad of luxurious and elegant homes that span the city and surrounding areas. We can also schedule virtual tours for clients pressed for time, along with physical walk-through and other full range services.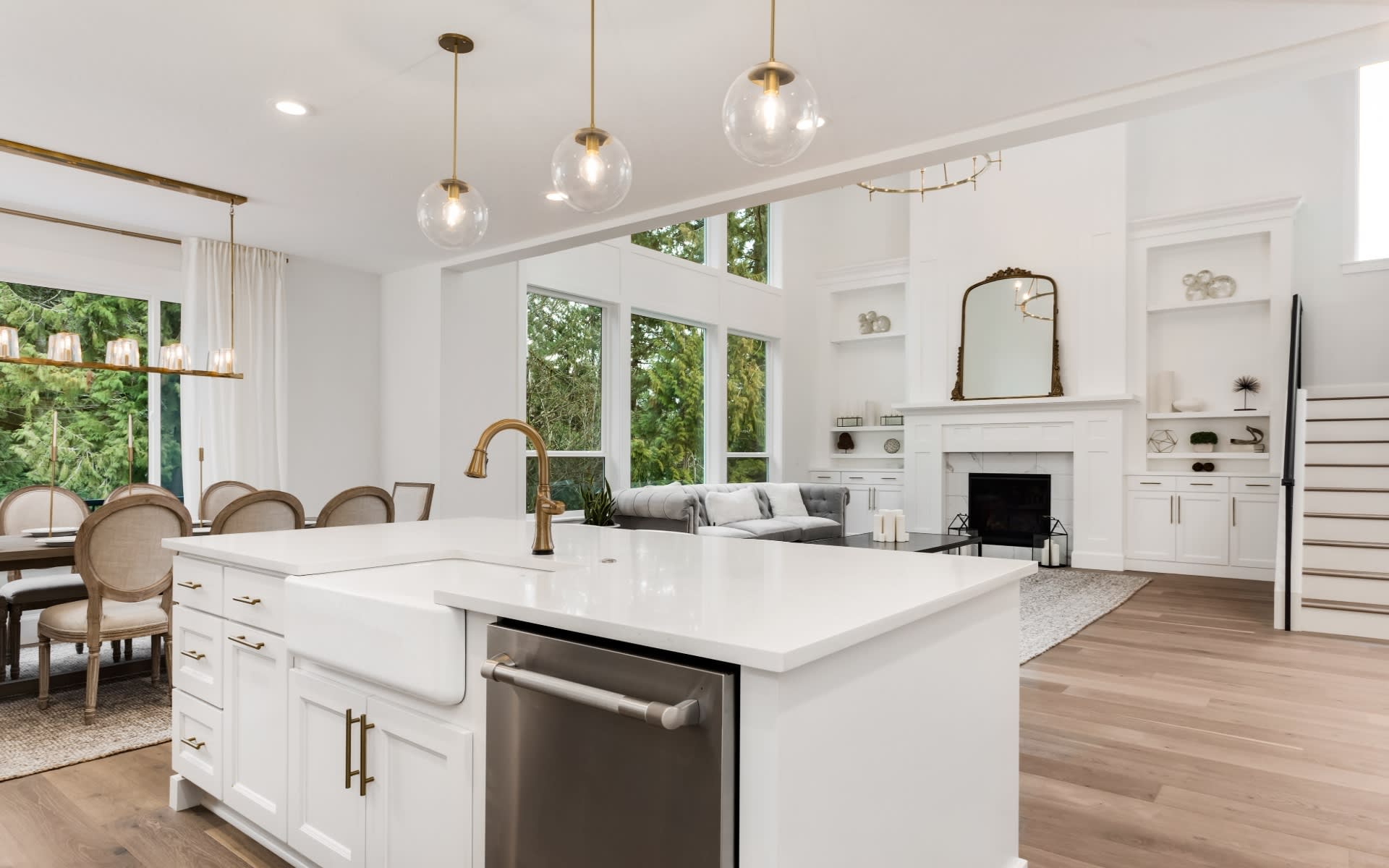 Why Dallas Real Estate Market
Dallas-Fort Worth has always been one of the leading cities in the South. In fact, it is considered the most cosmopolitan metroplex in Texas – and the epicenter for arts, culture, entertainment, and especially fine dining and cuisine. The metroplex is also home to several schools and colleges, and is now a central hub for the telecommunications and Internet marketing industries. As a result, more people are opting for Dallas-Fort Worth than any other area in the state. The result is a strong demand for homes that offer true living at its finest. From spacious closets and bedrooms to contemporary décor and green options, there are so many homes in Dallas that are ripe for the picking. The city also has a busting downtown scene with plenty of lofts, cinemas, museums, zoos, and other activities for the entire family.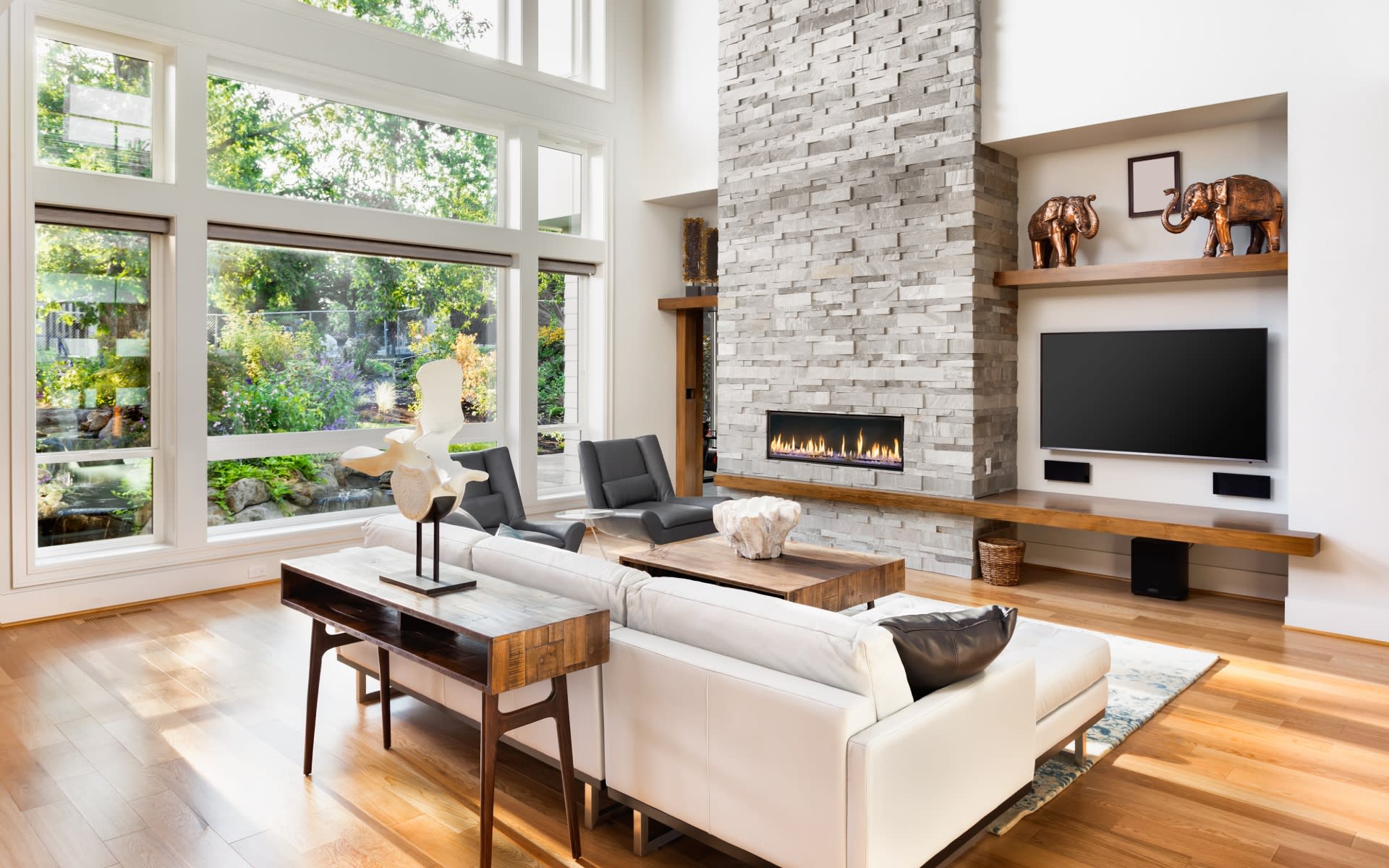 Search The Dallas Real Estate Market
The link below will open Jane's Modern technologically advanced MLS Search App isolated in the Dallas area. You can use it to:
Explore the market and visit specific current listings
Use it to jump start your own more specific search
Of course, you can directly access the app using the "Jane.s Home Search App" menu item above, Note that the link opens in a separate tab to allow you quickly return to the website.
Here are some of Jane's listings in Dallas
Here are a few of the listings Jane has successfully handled in Dallas for happy clients.
Work with Jane
Jane offers the highest level of expertise, service, and integrity. Jane utilizes the latest technologies, market research and business strategies to exceed your expectations. More importantly, she listens and that means she finds solutions that are tailored to you.
Contact Jane