Put Jane Clark's Expertise to Work for You
You need Expertise and Experience on your side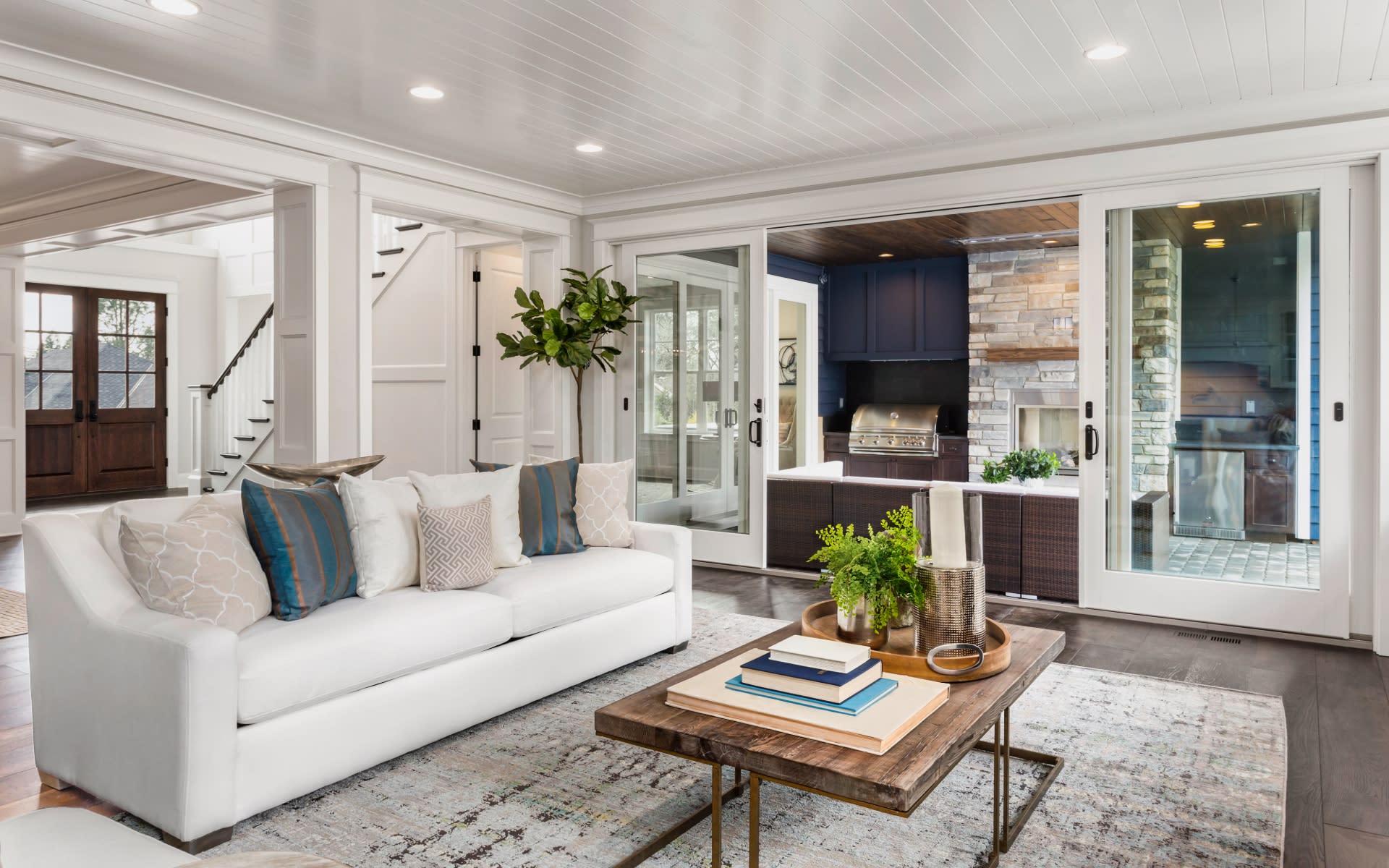 It's safe to say that buying or selling a home is probably the largest transaction most consumers will ever make. This process is not a simple one, and it can be filled with uncertainty, emotional ups and downs, and numerous challenges. Every real estate transaction, no matter how big or small, is a complicated process. An experienced real estate team can make a big difference in the ultimate outcome of your transaction. When you begin looking for a Realtor®, it is important to remember that experience matters, and that using friends and acquaintances to help buy or sell a home may not be the best choice. Selecting a talented and knowledgeable agent is the key to how you will fare throughout the entire process.
The Jane Clark Realty Group is more than your guide through each step of the process; we will help with staging, pricing, listing, and marketing your property. These are all particularly important aspects for sellers. A picture truly is worth a thousand words when it comes to real estate. If the photos of your home are not done professionally and the house is not properly staged to attract and draw in potential buyers, you will have a much more difficult time selling your home. Pricing is of utmost importance. An inexperienced Realtor® will let you dictate your own price, or may not understand the shifting competitive nuances of your localized home market.
Buying your new home through Jane Clark Realty can pull thousands of dollars back to your side of the negotiating table. You may think that buying without an agent will save you money. In truth, you are leaving thousands of dollars on the closing room table and missing the services of a skilled, experienced, and knowledgeable negotiator. Even better, our costs add nothing to the price of your new home, Call Jane Clark @ 214-802-4680 and put her to work for you.
This is a pivotal point in your listing process – price too high and scare buyers off for months, then by the time you lower your price, potential buyers will wonder why your home sat on the market so long and you are forced to further drop your price. The Jane Clark Realty Group uses a team-based approach to your real estate transaction and we are better prepared to cover all aspects of the process. We carefully consult with our clients to ensure we understand exactly what you are looking for and how your home sale will fit into future goals. We are equipped to advise on numerous factors, including investment goals, timing, family needs, and long-term plans. Our goal is to foster a long-term relationship with our clients that will benefit them and their families.
Simply put, there is no substitute for agent experience and knowledge when it comes to negotiating a price, staging a home, and closing a transaction. Becoming a successful full-time Realtor® is not easy, and goes far beyond the schooling and continued education centered on ever-changing rules, laws, and terminology of real estate. Sixteen Years as a successful Full-Time Collin County Realtor® says a lot about Jane's skills and dedication to her clients. Jane has worked diligently to become the expert at knowing what it takes to attract potential buyers and negotiate the best deal for her clients. At The Jane Clark Realty Group, we have made it a point to offer a wide range of services to relieve the pressure and hassle that many clients feel in a real estate transaction. We have a strong and experienced behind-the-scenes team, which includes a professional photographer, stager, and all the support services needed to list, market, and bring your transaction to a successful close